Poker Night in America - Episode 19 Recap – From Montana with love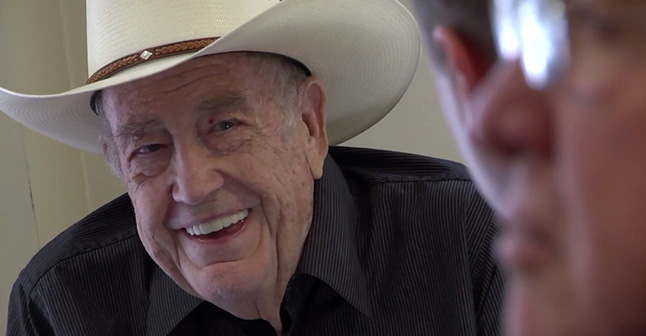 In this episode of Poker Night in America we meet up with the first family of poker and take a look at the Todd Brunson Montana Poker Challenge.
But before we go to Big Sky Country, we join the action at the Peppermill Casino in Reno, NV, where there are some new players joining the table. Al Adler gets in on the action with A ♣ J ♦ , Dan Harmetz joins with 7 ♠ 4 ♠ , and newcomer David Lin pays to see the flop with Q ♣ 7 ♣ . The flop is 2 ♠ 6 ♣ 7 ♦ giving Lin and Harmetz pairs of 7s. Lin bets $550 which knocks out Adler, leaving Lin and Harmetz. The turn is another 7, giving each player three 7s. But Lin's queen high gives him the better hand, and Lin goes all in . With the pot at $12,250 they decide to run it twice. The two rives go Lin's way who wins $6,350. As he's collecting the chips he tells the table his secret, "just run super good."
The first family of poker
We step away from the Peppermill Casino to head to Montana to check in with Todd Brunson and the 8th Annual Todd Brunson Montana Poker Challenge in Bigfork, MT. Brunson describes the tournament as a smaller event for friends and family. Despite Brunson's modesty, Poker Night in America's Nolan Dalla points out that people come from around the country to participate.
While the poker brings them to the area, it's not the reason why so many people enjoy the tournament. There are the added attractions of being in one of the most beautiful places in the country, with lots of activities to explore.
But what really keeps the people coming back is the Brunson family. It's obvious that the tournament is a labor of love for Brunson, who explains that while the buy-in is technically $1500, it is broken down into payments and is open for negotiations. The blind structure is also slower, with 3 hour levels on the first day giving players a lot of time to play in the tournament. The players coming to the tournament seem to really enjoy themselves, and it seems that they come for the enjoyment of the game rather than for the money.
The whole Brunson family was there as well, including father Doyle and sister, Pam, who earned high praise not only for being kind, but also working their "tails off all week long" to make sure the tournament was a success.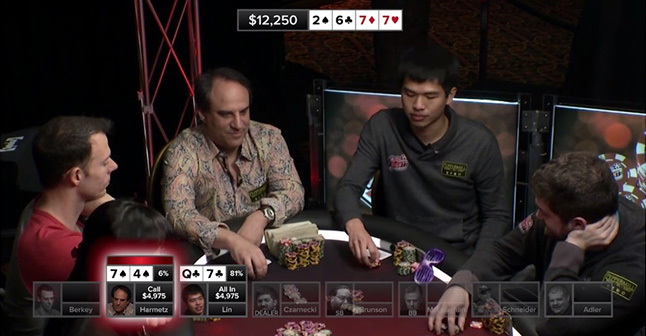 Lin goes all in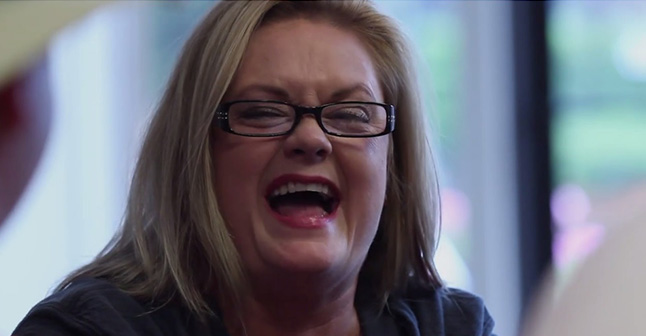 Players come for a fun poker tournament, rather than for the big win.