Poker Night in America - Episode 23 Recap – On the River in Pittsburgh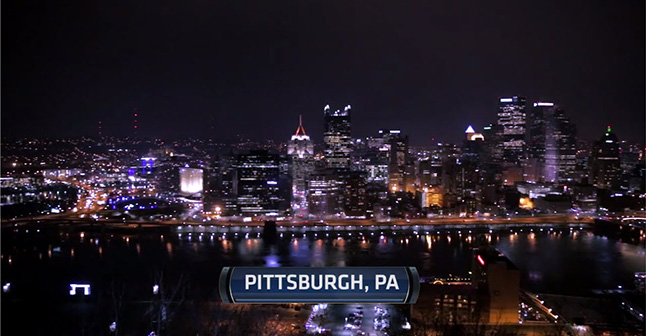 Bye-bye, Reno and hello, Pittsburgh! Poker Night in America heads east to the city on the Alleghany and to play some poker at the Rivers Property in Pittsburgh. Plus there's a whole new cast of characters sitting around the felt this episode, that include 2 WSOP Main Event winners, two runners-up and a variety of experienced poker players.
Joining this episode is: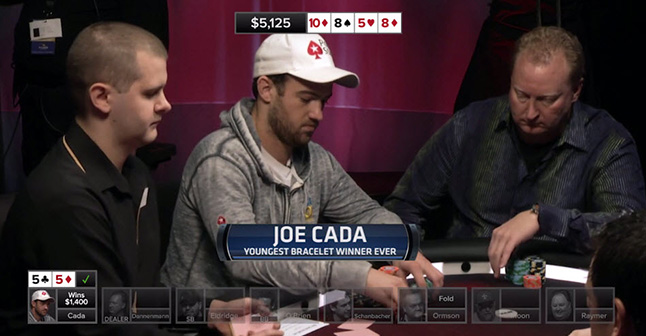 Joe Cada – 2009 WSOP Main Event winner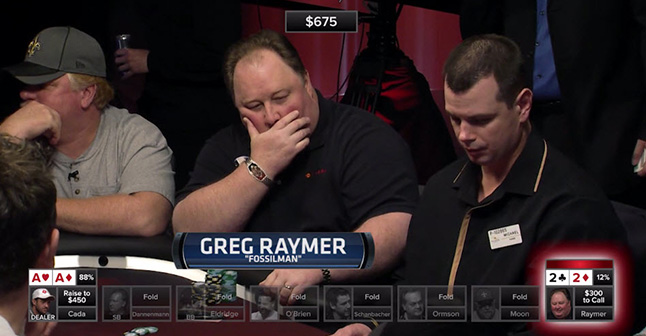 Greg Raymer – 2004 WSOP Main Event winner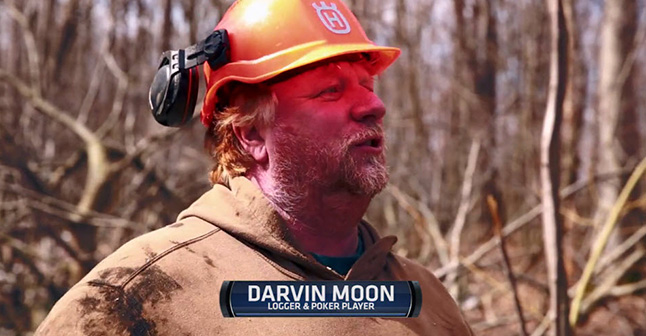 Darvin Moon – 2009 WSOP Main Event runner-up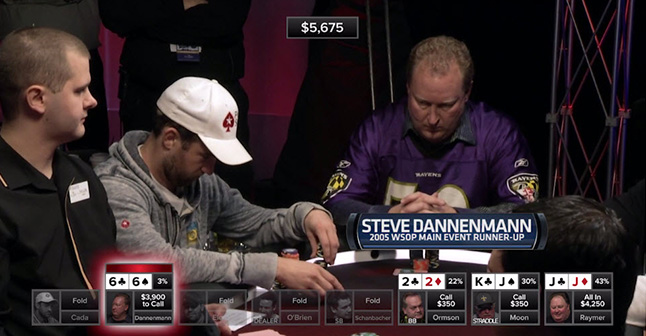 Steve Dannenmann – 2005 WSOP Main Event runner-up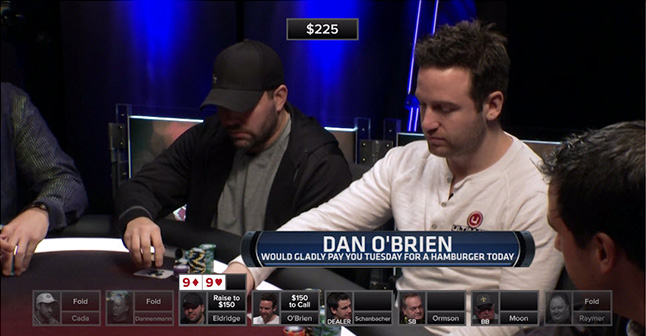 Dan O'Brien – over $2.6 million in lifetime winnings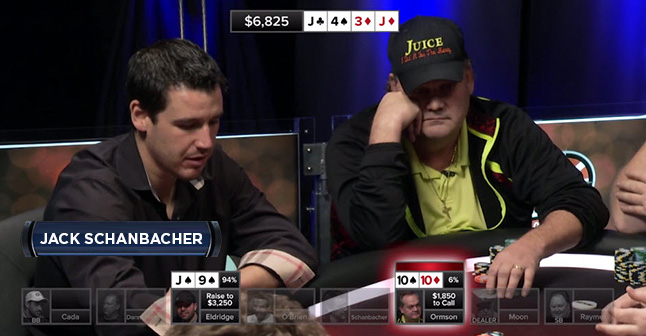 Jack Schanbacher – Pittsburgh native with over $1.3 lifetime winnings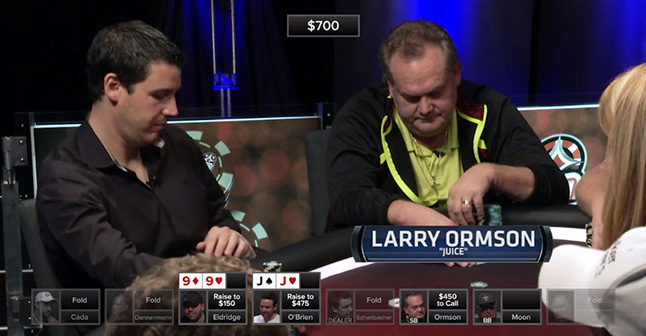 Larry Ormson – cash game aficionado
David Eldridge – local poker pro from just outside Pittsburgh
An injury leads to a new career
The new players settle in and we get some memorable hands (see the poker hands section for more). There's quite a collection of personalities sitting around the table and pretty soon the attention focuses on outdoorsman Darvin Moon. While Dan O'Brien talks of going on a 10 day Wyoming hunting trip, the Poker Night in America crew heads to Darvin Moon's logging estate in rural Maryland.
Moon explains he got into logging when his family purchased a small lumber mill but didn't have enough lumber to keep it going . Moon volunteered to go out and cut lumber to feed his family's mill. He openly acknowledges that the logging industry is one of the most dangerous professions and he's had his run-ins with trees. One injury to his arm meant he was out of commission for a while, giving him time to play poker seriously. A string of wins made him realize that he was talented and decided to take the game seriously.
And that took him to the 2009 WSOP Main Event final table where he won $5.18 million.