Poker Night in America - Episode 26 Recap – Legends of the Felt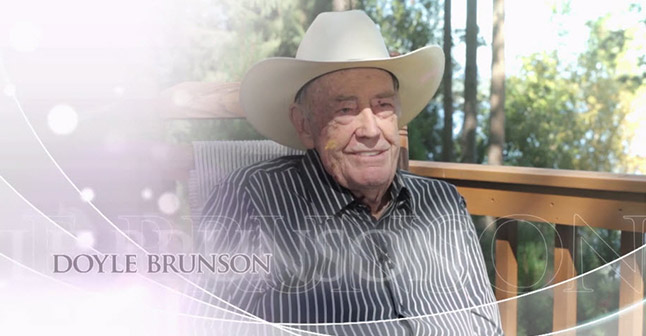 We're back in legendary Pittsburgh, home to modern legends like Sidney Crosby and Troy Polamalu, and this episode we meet a couple of new and old poker legends.
Before the episode begins, we see the crowning of a new local legend: Larry Pillegi. Pillegi won the 2013 Pittsburgh Poker Open and beat out 295 other players to win over $70,000. As host Chris Hanson put it, "Larry may have just become a Pittsburgh legend ."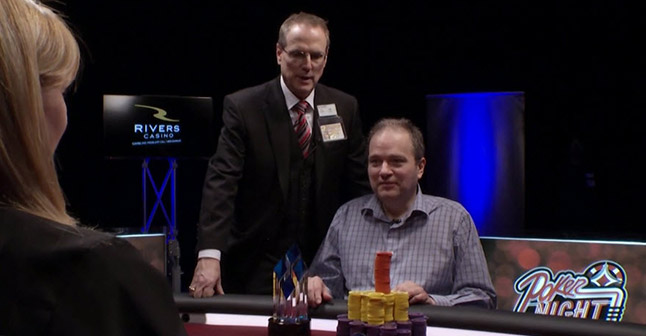 Larry Pillegi - Pittsburgh legend
While Larry Pillegi is a Pittsburgh legend, another Larry Ormson tried his best this episode to become a Poker Night in America legend. In a number of hands the Wisconsin native pushed the envelope for bigger and bigger pots, taking some down and giving some up. After losing a particularly difficult hand, Ormson was clearly tilting and while was able to win a smaller pot from Joe Cada, still didn't seem satisfied.
Leaving the legends in Pittsburgh, in this episode we visit with a true poker legend: Doyle Brunson. Nolan Dalla gets the honor of interviewing the elder Brunson and focuses on the first part of a four-part interview on the games against Andrew Beal. Beal wanted to play such high stakes games that Brunson and other professional poker players had to form a corporation to pool their money together to play against Beal.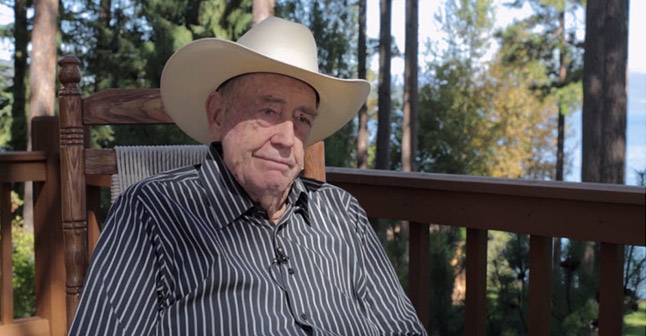 A Conversation with Doyle Brunson
Bruson's son, Todd , explains the difficulty they had against Beal, losing almost $20 million before winning it back. The typical hands were $50,000/$100,000 meaning each pot could reach on average $500,000. It was Todd Brunson who went on a run, winning about $13 million, to bring the Corporation back from the brink of bankruptcy.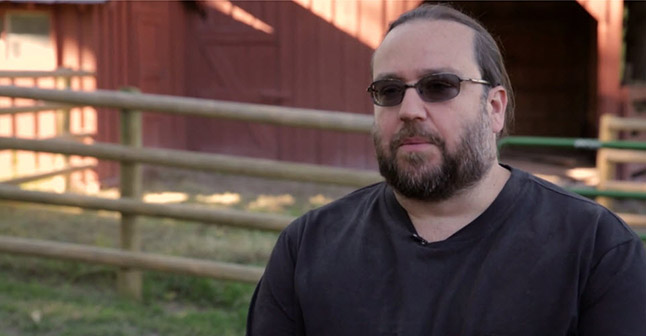 Todd Brunson explains how he went on a rush against Beal
When asked if something like that could ever happen again, Doyle chuckled and say, "Never say never."