Gavin Smith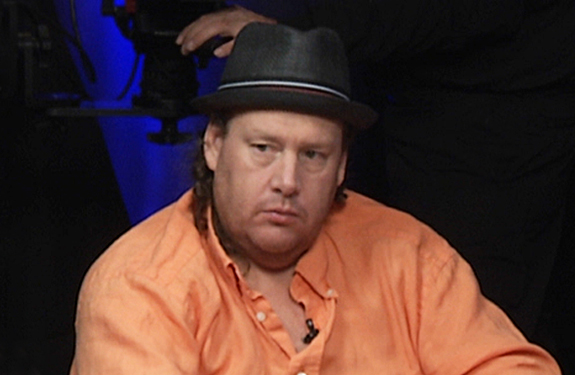 Name: Gavin Smith
Nickname: Caveman, Birdguts
Birthdate: September 4, 1968
Birthplace: Guelph, Ontario
Residence: Alaska
WSOP Bracelets: 1
Gavin Smith's path to poker hasn't been a direct one, but along the way he's made quite an impression on the poker world. While he has quite the reputation as a character away from the poker table, he sometimes uses that persona to his advantage bluff players into thinking he's playing loose when really it's the opposite. A self-proclaimed "poker scientist" he even wrote an in-depth article about a hand he played in episode 2 of Poker Night in America that really got under his skin.
Smith started dealing poker in 1996 and two years later started a poker club of his own. Smith is among today's elite players and continues to play in tournaments, including the WSOP where he placed 7th in the Seven Card Stud Hi-Low Split-8 or Better event.
Over his career Smith has won over $1.5 million from WSOP events and circuits, putting him in an elite group of players who have earned over $1 million.