Greg Merson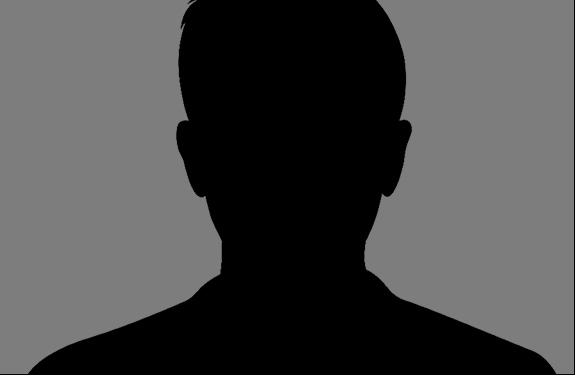 Name: Greg Merson
Birth Date: December 8, 1987
Birthplace: Washington, DC
Residence: Laurel, MD/Toronto
WSOP Bracelets: 2
Greg Merson is leading the charge of the new generation of poker. Merson is one of the most successful American players in poker today. Born in Washington, DC, Merson is an avid fan of all things Maryland, often showing up to the table wearing Orioles or Maryland jerseys.
Merson first burst on to the poker scene finishing in the money in the 2009 World Series of Poker, earning over $21,000. However, it was the 2012 WSOP where Merson really shined. Merson won the $10,000 No Limit Hold'em – Six handed Event for over $1 million. But he wasn't done yet. Merson went on to beat Jesse Sylvia to win the Main Event, earning over $8 million. That Main Event win put him just ahead in points of Phil Hellmuth and gave Merson the distinction of winning the WSOP Player of the Year award as well.
Merson's style and stone cold poker face make him one of the most intimidating poker players playing today.