Matt Glantz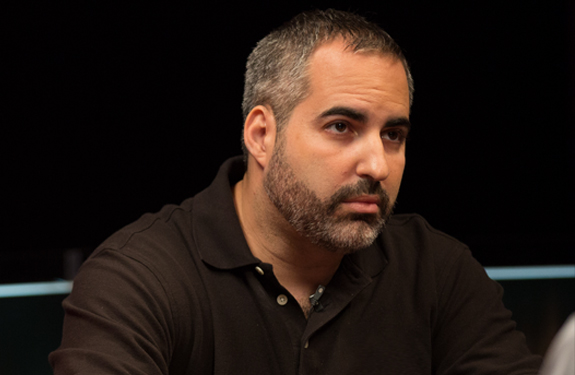 Name: Matt Glantz
Nickname: PokerGodZeus
Birthplace: Lafayette Hill, PA
Residence: Lafayette Hill, PA
WSOP Bracelets: 0
Matt Glantz is one of the premier poker players in the world, and surprisingly enough, one of the most talented never to win a WSOP bracelet. Born and raised outside of Philadelphia, Glantz has become a legendary poker player on the East Coast.
So far through tournament and cash games, Glantz has amassed over $5 million in winnings. And that is just growing. At the 2014 World Series of poker, Glantz has won over $180,000.
Away from the poker table, Glantz supports the local Philly poker community by being the host at the Parx Casino in Philadelphia.
Glantz also had the distinction on Poker Night in America to win a hand against fellow pro Gavin Smith, which angered Smith because Glantz's hand was so weak (read about the hand here ). He may not be the loudest player at the table, but when Matt Glantz is in a hand, you know it'll be interesting.