Top Poker Tournaments to Play
888poker is home to an exciting selection of poker tournaments. Whether you are newbie or a professional poker player, you will easily find a tournament that meets your needs. Check out our amazing selection!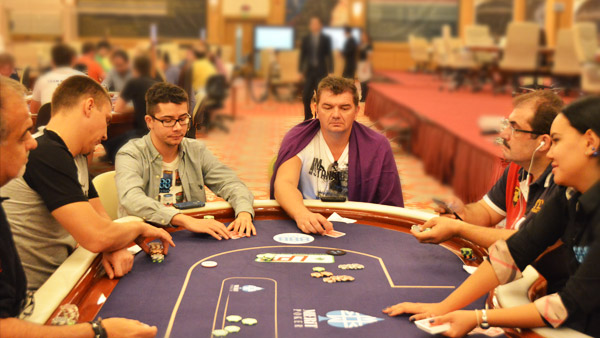 SNGs are Sit & Go's. These tourneys begin once a set number of players have registered. Anywhere from 2 - 360 poker players can compete, usually with 6 or 9 players per table. In SNGs, it's typically the top 3 poker players who finish in the money during single table Sit & Go's. Most of the cash goes to the first-place finisher!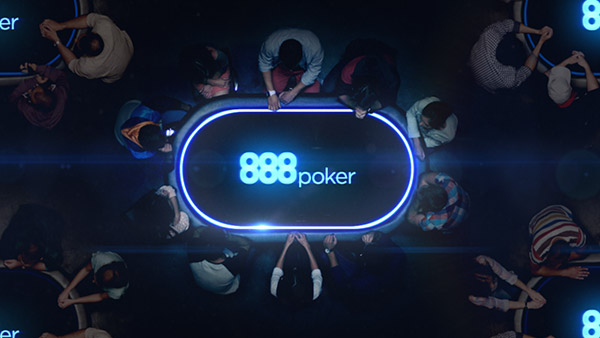 MTTs, or Multi-table Poker Tournaments are where the big money is. These poker tournaments make it easy for players to convert a small bankroll into a big payday. Players buy in for a fixed fee, and as players exit the tournament the remaining players are moved to other tables. The great thing about MTTs is that the top 10% – 15% of players finish in the money.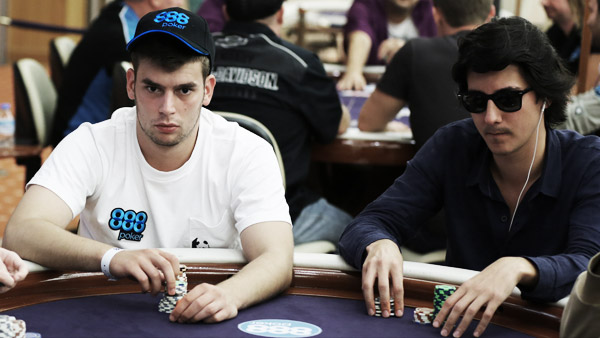 Heads up contests are grueling encounters where players go head-to-head against other opponents. These one-on-one match ups are fiercely contested. Provided there are an even number of players competing, there are no player limits in these contests. Fortunately, players only go up against one opponent at a time. These Heads-Up Poker Tournaments continue until a winner is crowned!
Satellite Tournaments - Satellites provide affordable ways for players to compete in big-money tournaments. With satellites, players compete in a lottery-style contest, but with much smaller numbers of players. This improves everyone's chances of winning. Prizes in satellite tournaments include buy-ins to exclusive contests such as the World Series of Poker (WSOP).
Turbo Tournaments - Turbo poker tournaments ramp up the blinds much quicker than standard poker tournaments. This means that plenty of money is changing hands in Turbo tournaments.
Free Tournaments – Play for scratch, no money down with free poker tournaments at 888poker. Build a bankroll and win real cash, with no money down. There are lots of runners in these tourneys, and the format is usually an MTT. If you're prepared to grind it out, you can make serious bank.
Deep Stack Tournaments – High stakes poker players love Deepstack tournaments. These tournaments blend tournament poker and cash games. Deep Stack tournaments are ideal for skilled poker players who enjoy cash games.
888poker always ups the ante to bring players the best poker tournaments. Keep checking the poker schedule for the times, dates and payouts of our sizzling-hot tournaments.