Poker Night in America - Episode 18 Recap – Honoring Chad Brown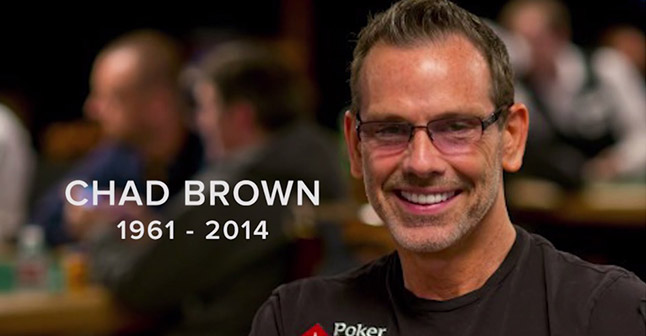 Those in the poker community know that poker is only as strong as the people playing it. Thanks to Poker Night in America, we've been able to see why Chad Brown was such a valuable member of the poker community.
In this episode of Poker Night in America, the show takes the final few minutes to remember Chad Brown.
Nolan Dalla, the elder statesman of poker, is the one who delivers Poker Night's tribute. In it, he doesn't go down the predictable route of praising Chad's poker prowess or recounting his career highlights. Instead the main focus of the tribute about Chad's character. Dalla relates a story about Chad from before his poker days, when he was a minor league baseball player.
As a player about to sign a minor league baseball contract, Dalla says he was approached by someone from the "darker side of the game." Chad was told that to succeed, he would have to cheat and use performance enhancing drugs. "But it didn't taint Chad Brown," Dalla says, "he refused to go along." Chad moved on from baseball to discover poker, a game that had, "some ethical dilemmas of its own."
While he came close, he never won the World Series of Poker. Just days before his untimely passing, the World Series of Poker honored Chad by giving him an honorary bracelet. Chad died a few days later, in a hospital bed in New York City, wearing that bracelet.
Dalla concludes, "Chad Brown died a champion. But far more important, he lived as one."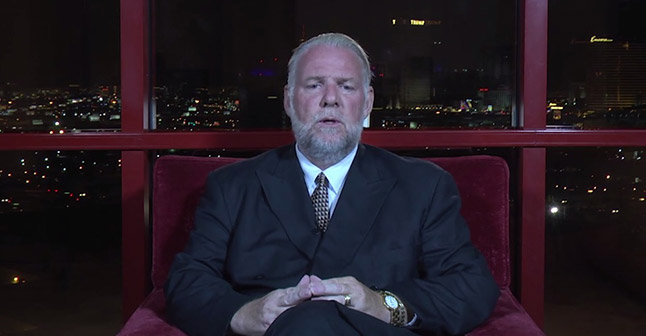 Nolla Dalla remembers Chad Brown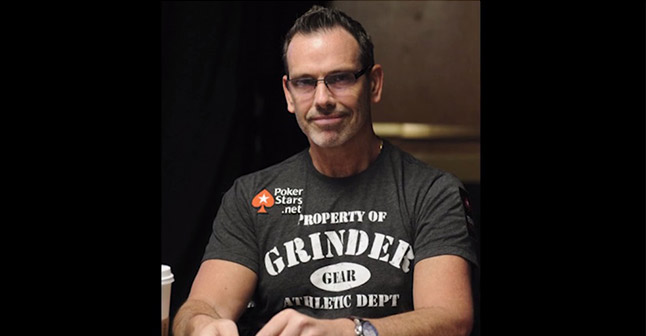 Chad Brown, grinder extraordinaire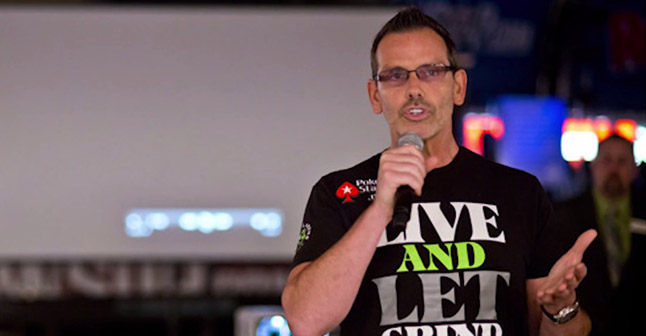 Chad Brown, poker player and ambassador